9 tags
7 tags
10 tags
11 tags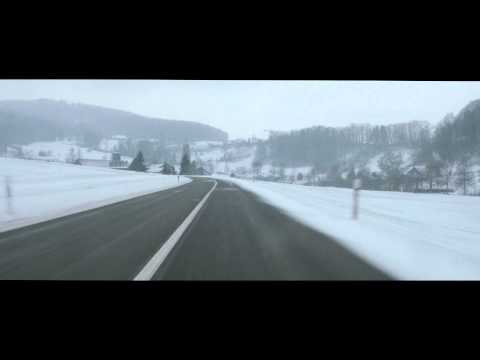 9 tags
4 tags
6 tags
4 tags
"I just miss you, in a quite simple desperate human way. Oh my dear, I can't be..."
– Vita Sackville West, from a letter to Virginia Woolf dated 21 January 1926.
1 tag
1 tag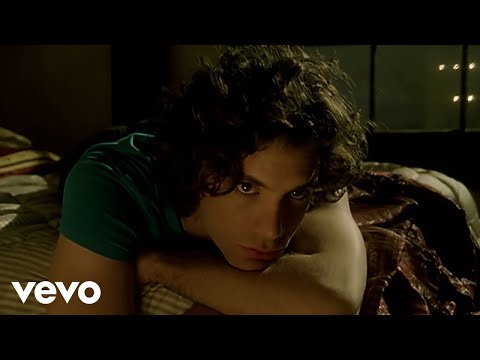 "E então acolheu a Morte como uma velha amiga e acompanhou-a de bom prazer, e..."

"Those who enjoy their own emotionally bad health and who habitually fill their..."
– - Johannes Brahms
cubemachine asked: Eai, gata, vem sempre aqui? rs
tumblrbot asked: WHAT IS YOUR EARLIEST HUMAN MEMORY?
Laura Marling - Crawled Out Of The Sea
Twitter ( The Blue Bird ) →
" Fall is here hear the yell back to school ring the bell brand new shoes,..."
– The White Stripes